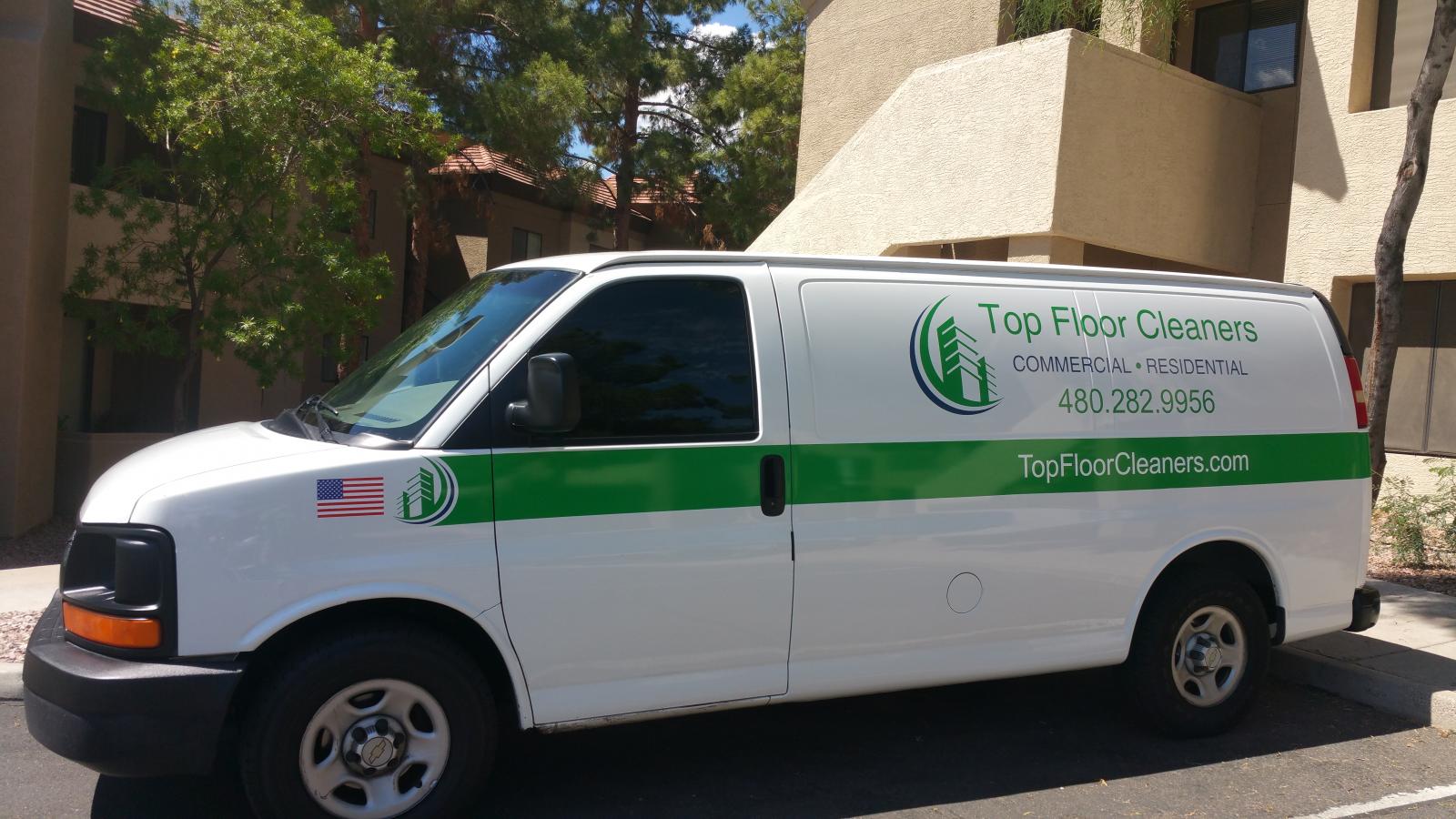 Dirty carpets can at times cause discomfort and embarrassment at homes. If you have pets, you understand the need for regular carpet cleaning to remove their odor. Our professional deep carpet cleaning services from our experts are required to remove all the dirt, allergens, dust mites, and other indoor pollutants. We use various cleaning methods depending on the choice of our customers and the type of stains on your carpets. Our cleaning methods involve.
We have excellent cleaning services for our customers who prefer steam cleaning rather than dry. We use a chemical reagent that is gentle on your carpets, but harsh on bacteria, dust mites, and other indoor pollutants. Saliva and vomit spillage from your pets may contain bacteria that require thorough cleaning and sanitization to prevent health issues. In that case, the best carpet cleaning method is the wet cleaning. This is a routine cleaning method for carpets with the purpose of light maintenance. If your carpets have no tough stains, this regular carpet cleaning is the most appropriate for you. Our professional Carpet Cleaning in Peoria, AZ will first vacuum your carpets and afterwards spray a chemical solution with an electric sprayer. The method offers great results, as it is efficient, simple, and fast.
At times, our customers prefer dry foam cleaning method for their carpets. If you want your family to get back into the room after Carpet Cleaning in Peoria, AZ, then the best method for you is the dry foam cleaning. The method involves the application of a cleaning agent on your carpets to suspend the dirt in the carpets. Afterwards, a rotating machine with brushes passes over the carpets extracting all the dirt and debris. We are confident that our professional cleaning services are the best worldwide. We understand the importance of high quality customer services, and thus we are determined to delivering our best.