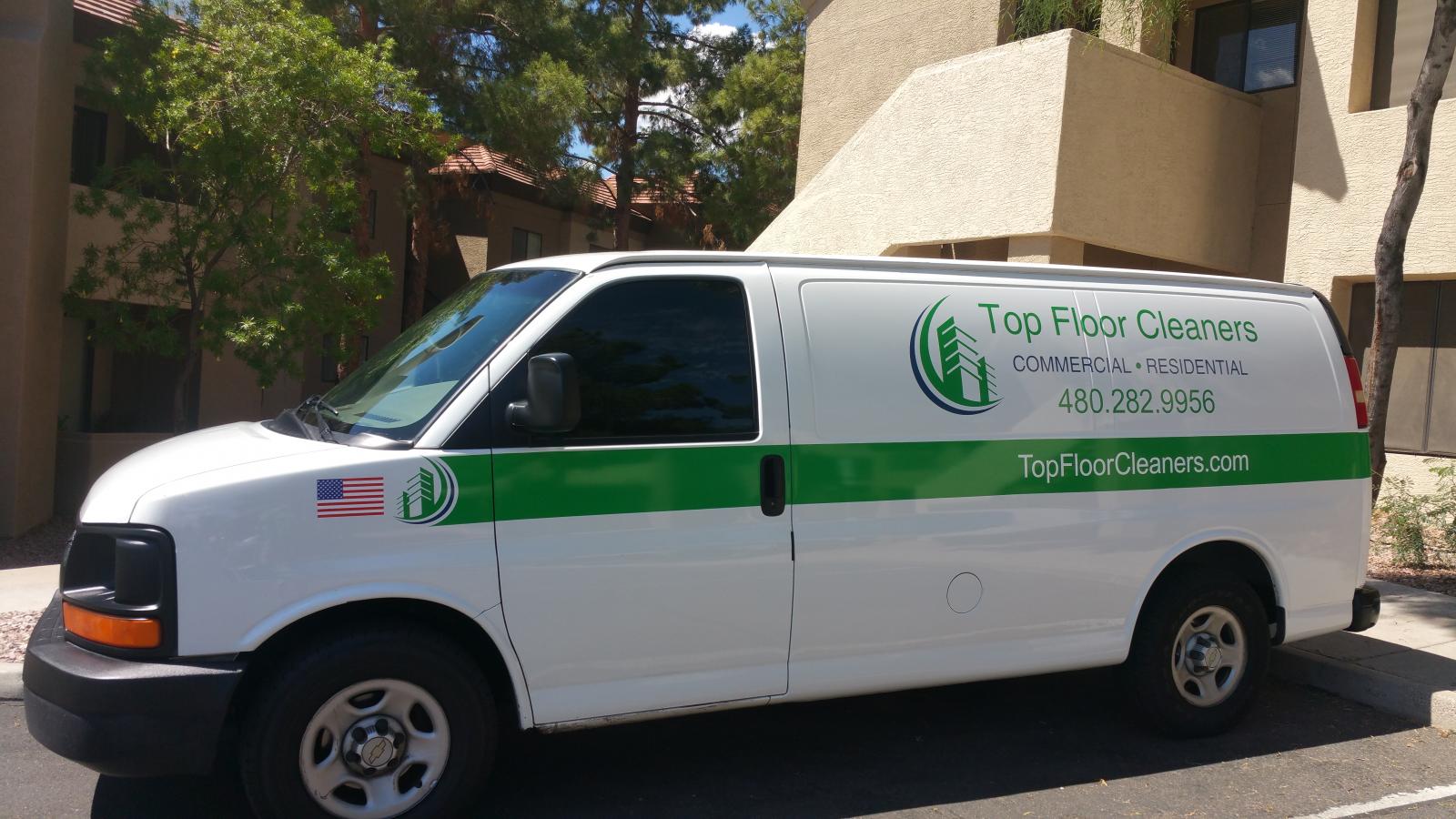 Experienced homeowners prefer tiles as being a better option other than carpet due to the sophistication and class that it brings to their homes overall appearance. Carpets are luxuries in their own right and soft to walk on, however, the versatility that tiles offer can't be met by any other option. Below is a list of the benefits of using Professional Tile and Grout Cleaning in Phoenix, AZ. For most home and business owners they don't realize that before too long the grout will be festering with a staggering amount of micro-organisms like mold, mildew, and bacteria. These seldom removed micro-organisms are hardly ever fully removed with standard household cleaning. A certified tile and grout cleaning service is more familiar with this removal process by completely flushing the micro-organisms away and sterilizing the surface with a quality cleaning agent.
Due to all of the specialized tiles like granite, porcelain, and stone a trained professional will know how to handle each situation. They'll know what removal processes will be the most effective and what cleaning agents will not damage the tiles or grout. Installers are required by law to undergo a strict training protocol and therefore is a prime example of why you should use a tile and grout cleaning professional.
A simple visit from qualified Professional Tile and Grout Cleaning in Phoenix, AZ once every six months will keep your tiles looking brand new and most importantly free from unhealthy germs and bacteria. If you need a professional opinion on your current tile and grout situation, please feel free to visit our site. Our friendly representatives will gladly set up an appointment for you.