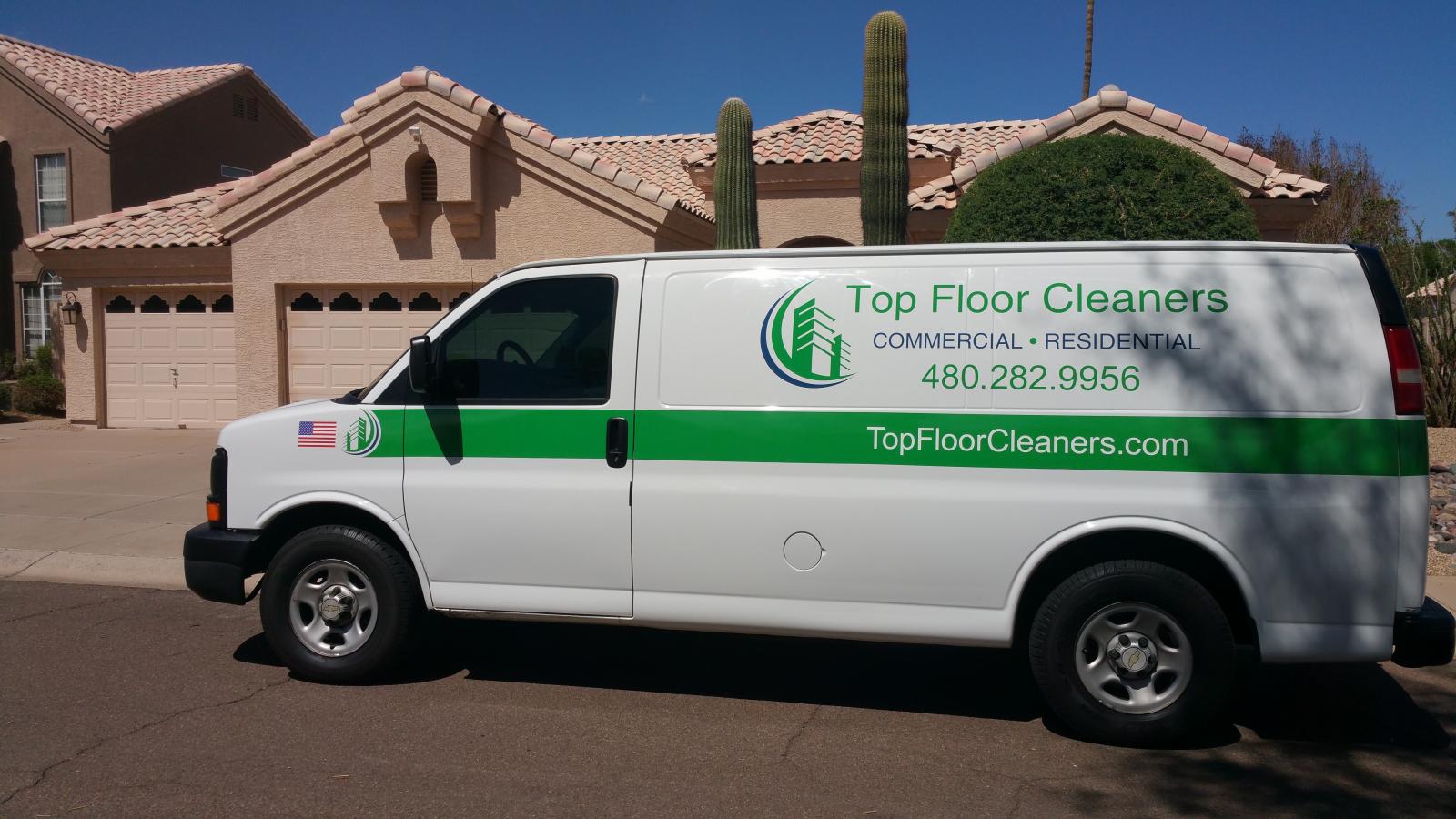 Quality Carpet Cleaning in Mesa AZ, goes beyond price. It goes beyond the company that offers you the services as well. That is because a clean office or home with clean carpets on the floor is more about you than it is about the company that offers you the services. You have guests to impress. You have a good first impression to take care of. So when the need to clean your carpet arises, your best bet is to go for a company that will do a decent job. You can then be sure of the following benefits.
This tops the list for pretty much obvious reasons. Your work-spaces must be comfortable, free for odor and impeccable. That is the only way you will stay productive. It also stands out as an added advantage because with an odorless working space, creating a good first impression to clients will be a walk in the park. You will not have to struggle to sell your services or convince your clients that you take yourself seriously. In a nutshell, a clean working space or office with clean carpets speaks a lot about a business.
There is a bold, straight line between clean carpets and fine health. That is because complications that affect the respiratory system can be linked with factors like dusty carpets. So anytime you suspect your carpet is dusty or it feels damp, contact our Carpet Cleaning in Mesa AZ. It may seem like a normal thing to do but in the end, it is a move that will have a positive impact on your health. Your employees and loves ones will also appreciate the clean carpets as they will get to work and interact in a clean and comfortable environment.