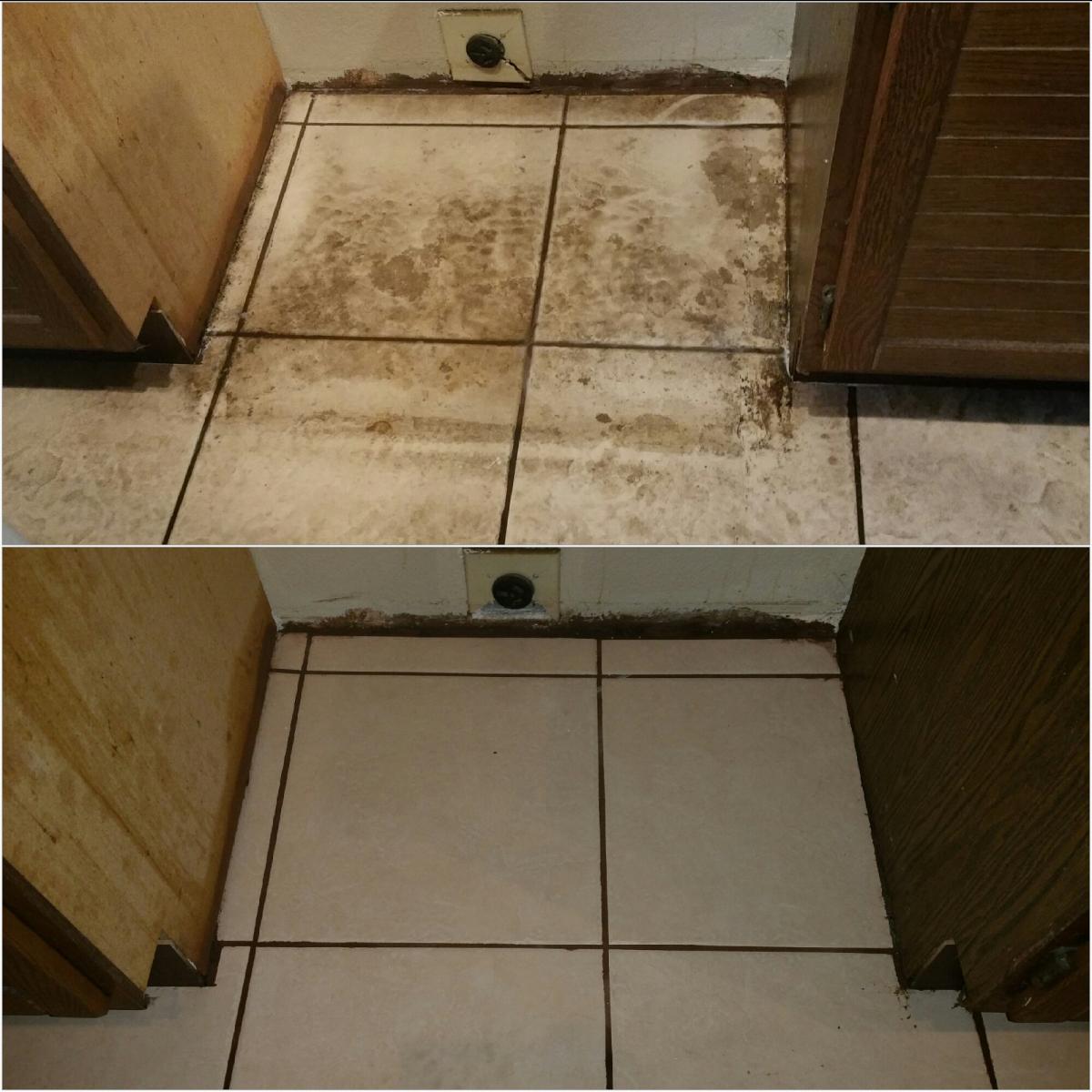 The tile around your stove may look clean. But we suspect the grout is harboring grease and bacteria. Getting your grout professionally steam cleaned will make your kitchen look fresh and new. Because grout is porous, it easily absorbs grease. That coating captures food particles. And that can grow bacteria. Plus, it won't smell very good. If you've wiped down your counter but wonder why it sill smells a bit off, now you know.
Take your finger and gently scrape over the top of some grout. The grime tends to blend in, and we don't realize it's there when we're washing down the countertop. Usually, you're pushing around the dirt and grease, and it gets rubbed into the grout. Your tile isn't as clean as you think either. Tile may appear to be solid, but the truth is that it's porous as well. Glazes will make the tile water-resistant and stain-resistant. It's a good idea to get it professionally cleaned regularly as well.
Professional Tile and Grout Cleaning in Scottsdale AZ will rejuvenate your kitchen without damaging the tile or grout. It should be done every three to six months. This will also keep dirt and grime from staining your grout if you chose a lighter color. You should also clean more frequently if you have smaller tiles with a larger amount of grout. After the grout is cleaned, you should have the grout lines sealed. That will make it easier to maintain between cleanings. It won't make it waterproof. It slows down the absorption rate making it easier for you to clean up a spill or after cooking a meal. Cleaning the grout in your kitchen could take 30-60 minutes depending how much grout you have, how dirty it is, and if you choose to have sealant put on afterwards.