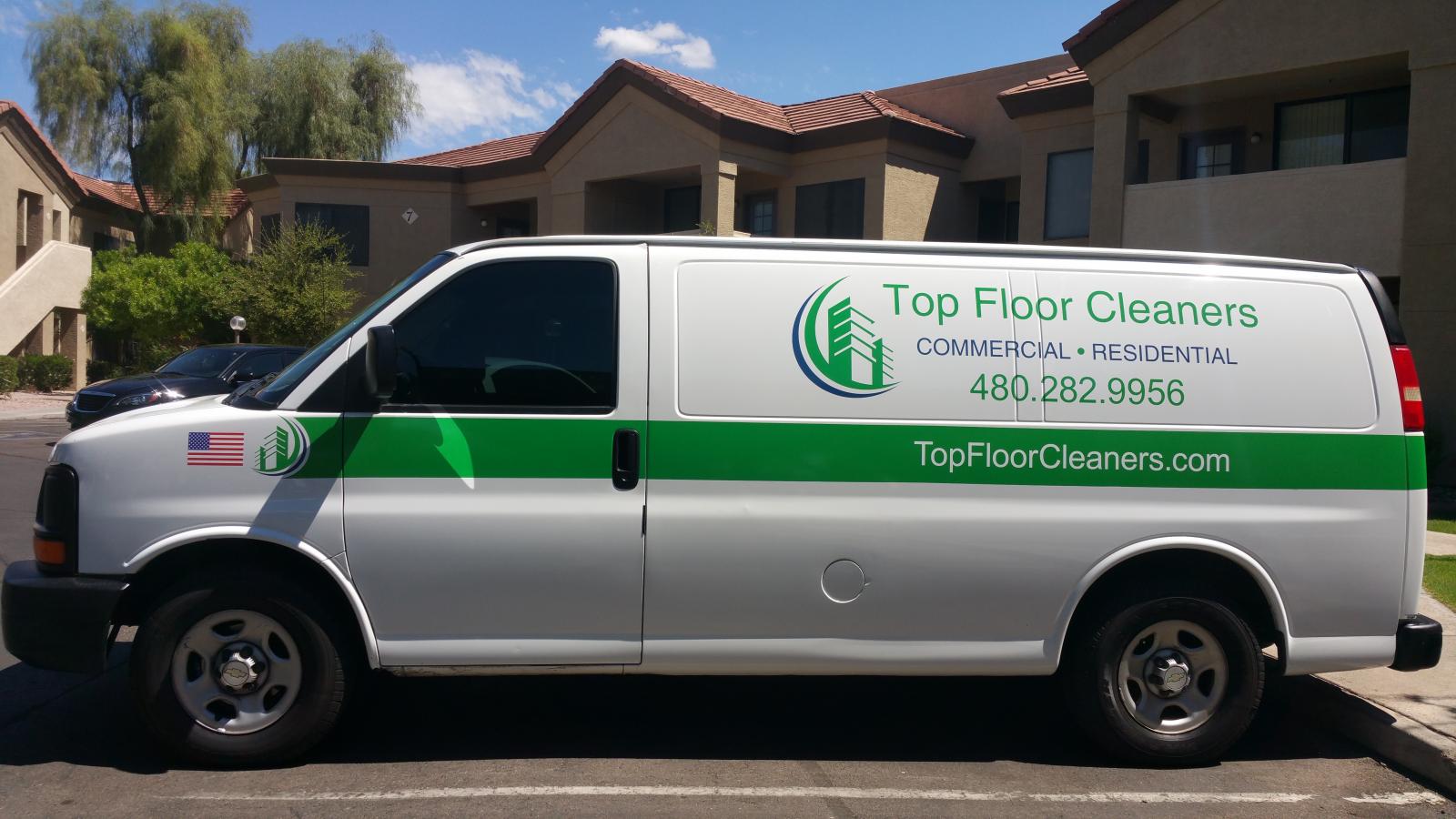 The New Year has officially begun, and with a new year brings a time of change and resolution. Our homes can take quite a beating throughout the course of a year, what with all the bacteria, germs, dirt, and debris that can make its way into every nook and cranny. That is why it is the best time to take advantage of a guaranteed carpet cleaning to get your home looking fresh and rejuvenated for the new year! Our professional carpet cleaning company can provide you with just that, as well as so many more services to help make your home look and feel brand new once again.
With our professional Carpet Cleaning in Tempe, AZ, you can rest easy knowing that your home will look refreshed and ready to take on the New Year once again. We provide a wide range of services to help you clean every square inch of your home, including those hard to reach places, and we pride ourselves on our excellent carpet cleaning services that we have to offer our clients. Our skilled and trained staff will work in a timely manner, giving you the quality of service that you deserve for a fraction of the cost that you will see from our competitors. You won't believe how wonderful your home looks and feels once we have come through, and that is our promise to you!
If one of your resolutions for this New Year is to have a home that you are truly proud of, then it is time to look into the service that we provide here with our professional carpet cleaning company. If you are ready to book your appointment with us, or if you would like to find out more information about the many services that we provide, you can contact us via our online website or our phone number listed. We can't wait to serve you and your Carpet Cleaning in Tempe, AZ needs this New Year. Contact us today!