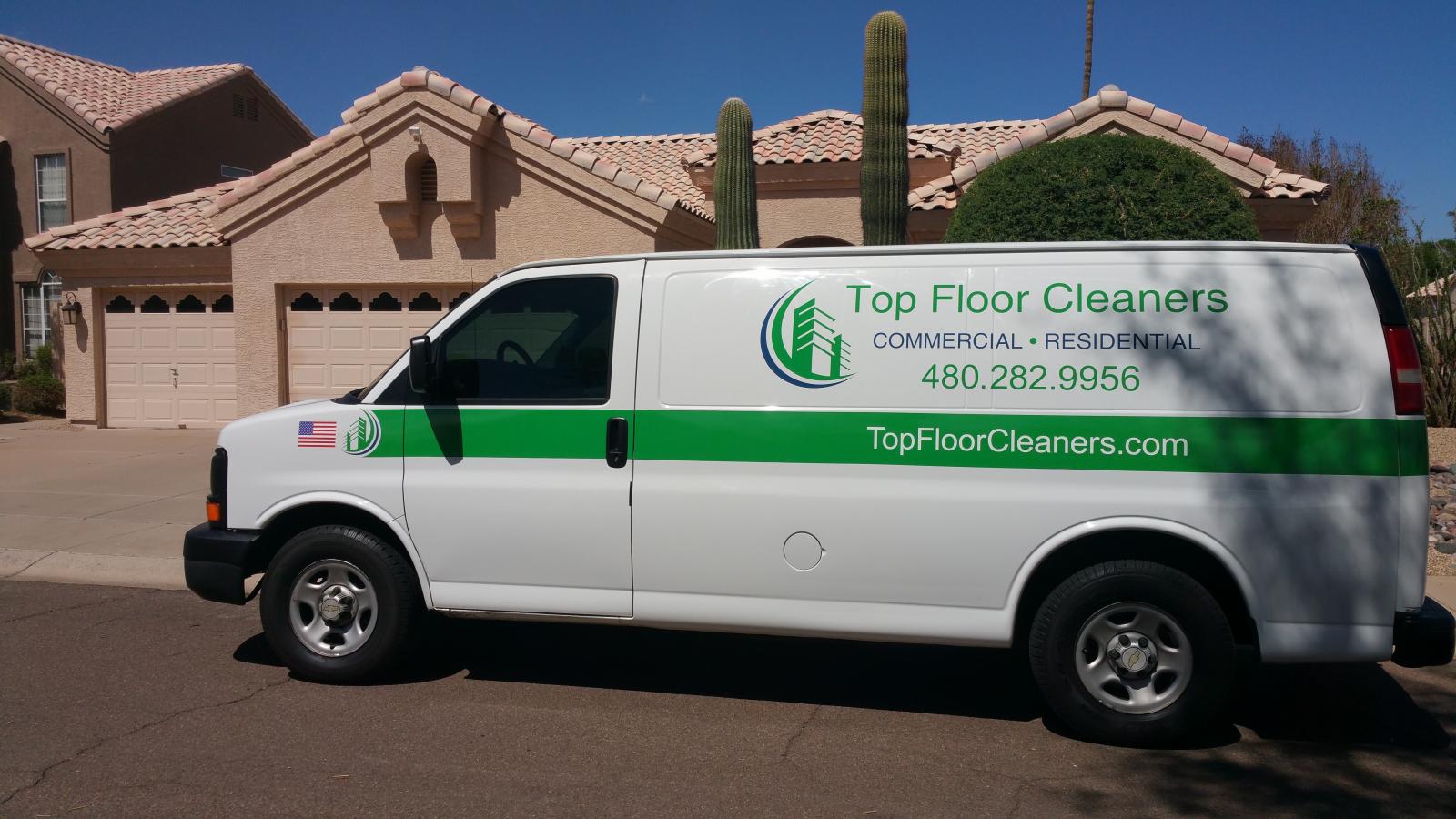 Unless you have the right tools to work with, tile and grout cleaning can be a slow laborious job. It can take lots of elbow grease to get the accumulated calcium and soap scum off the tiles. The accumulated material on the grout is equally difficult. Many consumers just give up even trying and put up with dull ugly soap scum tiles and grout. Why not hire professional Tile and Grout Cleaning in Tempe, AZ? You could have your carpets cleaned at the same time.
Our technicians have a great deal of experience removing the build up of soap and calcium on bathroom tiles. We use cleaning materials that will remove this build up in no time leaving your tiles looking new and shiny again. The application of these cleaning materials combined with steam treatment removes even the hard to get areas that have built up on the grout between your tiles. Once your tiles and grout are clean again we recommend applying a sealer to the grout to protect it and to fill the porous areas. This prevents soap and calcium from penetrating deeply into the grout. Your bathroom and shower will look shiny and new again, something you can be proud of. No more apologies to guests who stay over at your home before they are about to use the shower etc.
Our team of professionals can also clean your carpets and upholstery at the same time. All of your carpeted areas can be steam cleaned along with your cloth chairs and couches. Your entire house will be clean and smell fresh again. We focus on the high traffic areas to make sure they receive extra care. Call us today to set up an appointment to arrange for professional Tile and Grout Cleaning in Tempe, AZ. Don't forget to inquire about our carpet cleaning services as well.