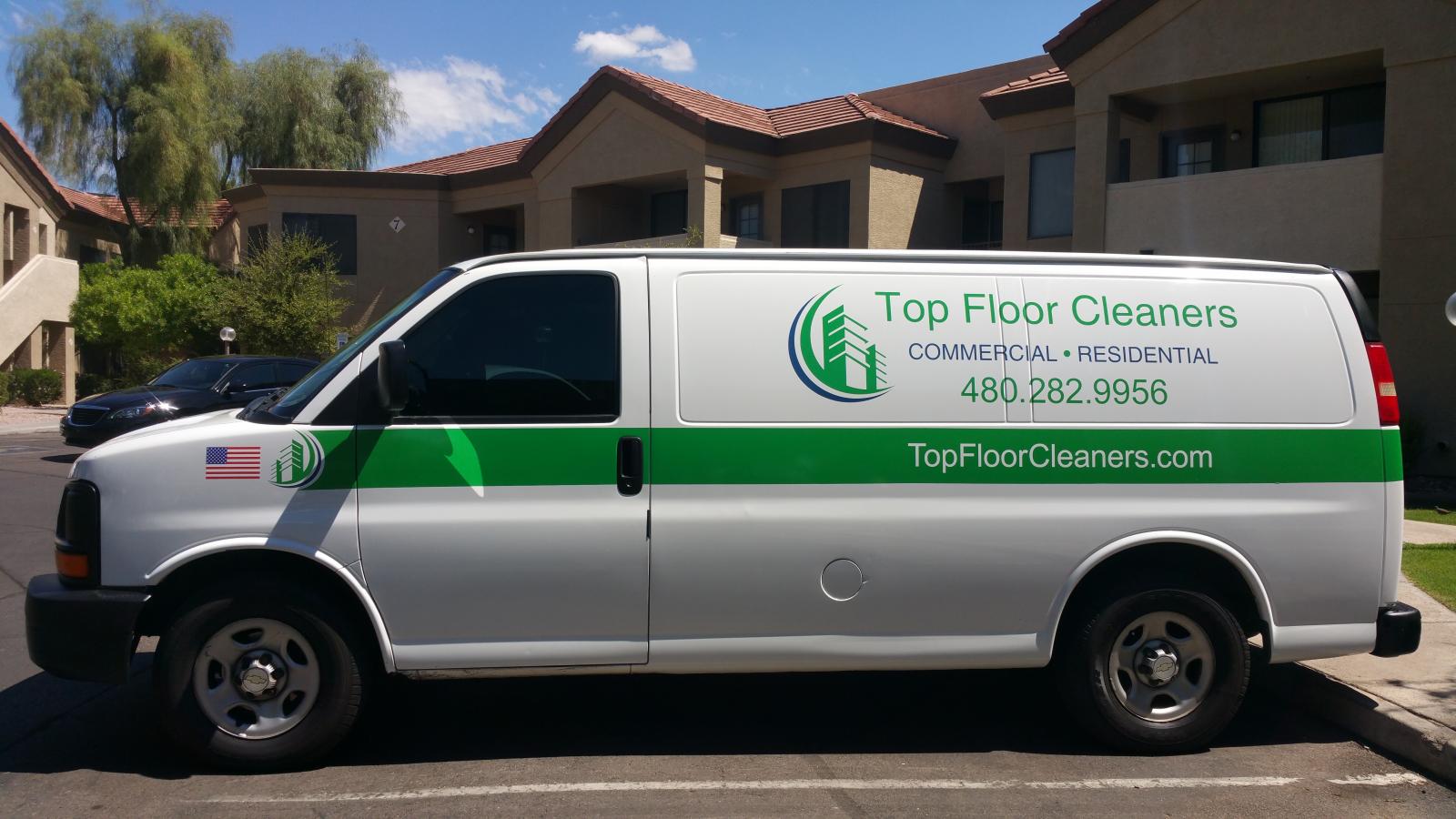 Professional Tile and Grout Cleaning in Phoenix, AZ is a surprisingly affordable service that presents a number of benefits. Your tile flooring marks a significant investment in time and labor that increases the value of the home, never mind improving the beauty and comfort level within your home. But day to day household events subjects your tile floor to dirt, grime, and spills. While the majority of this mess can be easily cleaned up by your daily and weekly cleaning routine, the sad fact is that this routine cleaning only removes debris from the surface of your tiles. it does nothing for the gradual staining that takes over your grout, penetrating deep within where residential cleaners just can't reach.
Our professional tile and grout cleaning company is experienced with the intricacies of proper tile and grout care and maintenance. We understand that, despite your best efforts, the grout between your tiles will become dull and dingy. But, after our speedy and affordable floor cleaning, your grout will be returned to a bright and gleaming white color. The trick is in the specially formulated cleaning products that we use and the state of the art equipment that we use. This combination of power and penetration is what enables us to remove years of built up grime, dirt, and stains from your grout -leaving you with tile floors so clean, you'll think we replaced the grout.
Scheduling your first professional Tile and Grout Cleaning in Phoenix, AZ with our company couldn't be any simpler. Just give us a call at the number located on this page. Our helpful staff will schedule your cleaning at a time that is convenient for you. We'll arrive promptly, with everything needed to get the job done quickly and thoroughly. Give us a call today!