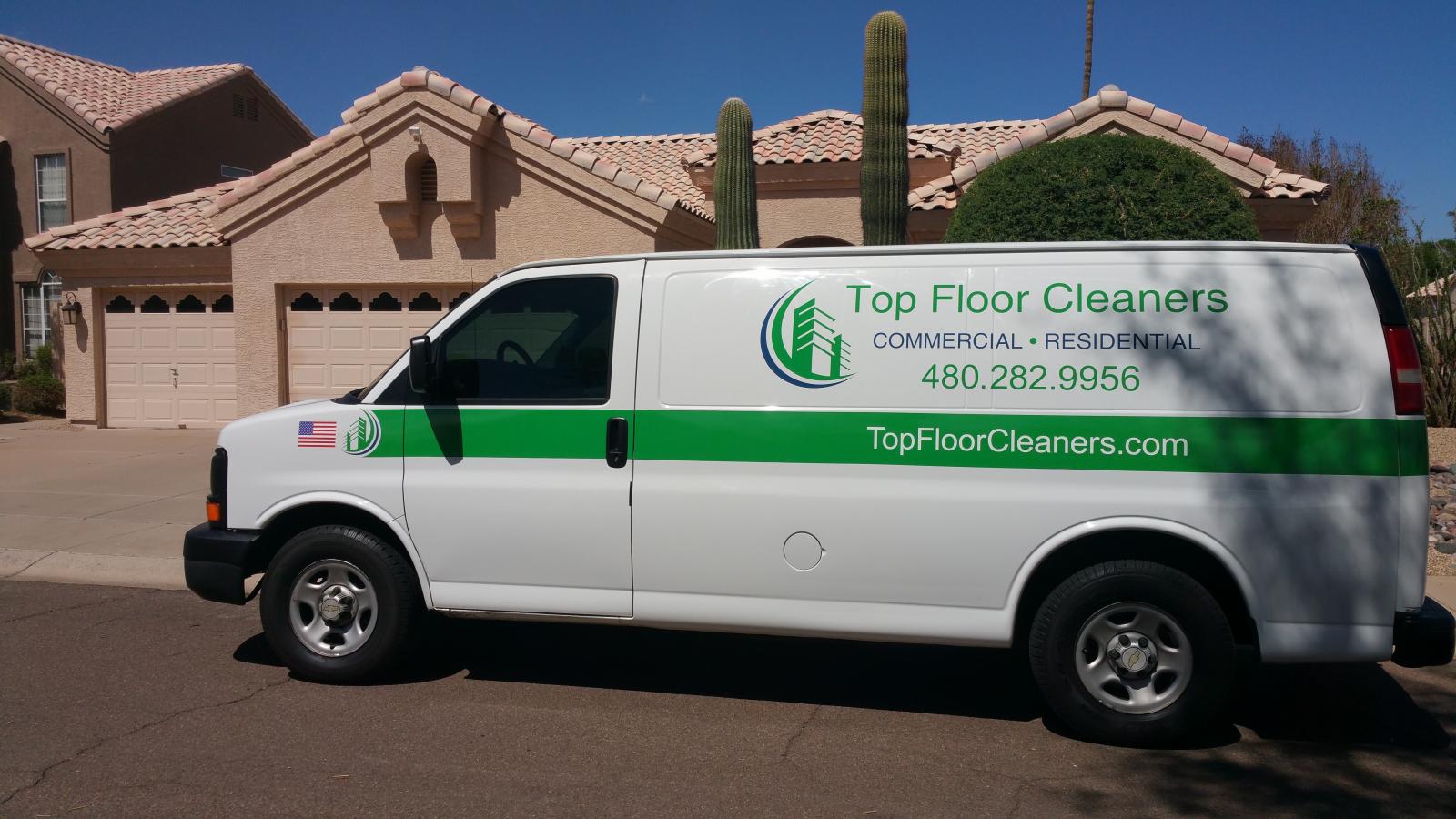 The carpet is a standard feature in many homes and a hub for many allergens, molds, bacteria, and pesticides if neglected. For this reason, they should be cleaned regularly. At our Carpet Cleaning in Peoria, AZ, we take this very seriously. Made up of a team of highly competent personnel and many years of experience in the industry, no other company can handle your carpet cleaning needs better than we do. Throughout the years, we have managed to build a reputation for excellent service and employing innovative methods to achieve this. We use these techniques to remove soil and other dirt elements to leave your carpet healthy and clean.
The reasons we are preferred over the others are the packages we offer and what you get out of the company. We help you give life to your carpet at a little cost which beats replacing them. You get your carpet cleaned by professionals and accredited technicians, who are adequately trained. Our team pays keen attention to detail. We can remove stains such as dust mites, spilled fluids that may result in bad odors, spots among others. We also incorporate antibacterial and anti-stain protection to the carpet to ensure that you are protected from contamination. Once in our hands, you know your carpet is safe.
We inspect your carpet on arrival to help decide the method to employ and the kind of stain. We take down your specifications and needs. After that, the cleaning begins. We start with blowing out the dust. The carpet is taken through a washing system under pressure. The process uses low water volumes to make drying them easy. We can perform spot cleaning for individual stain spots. You will not be disappointed with our Carpet Cleaning in Peoria, AZ.