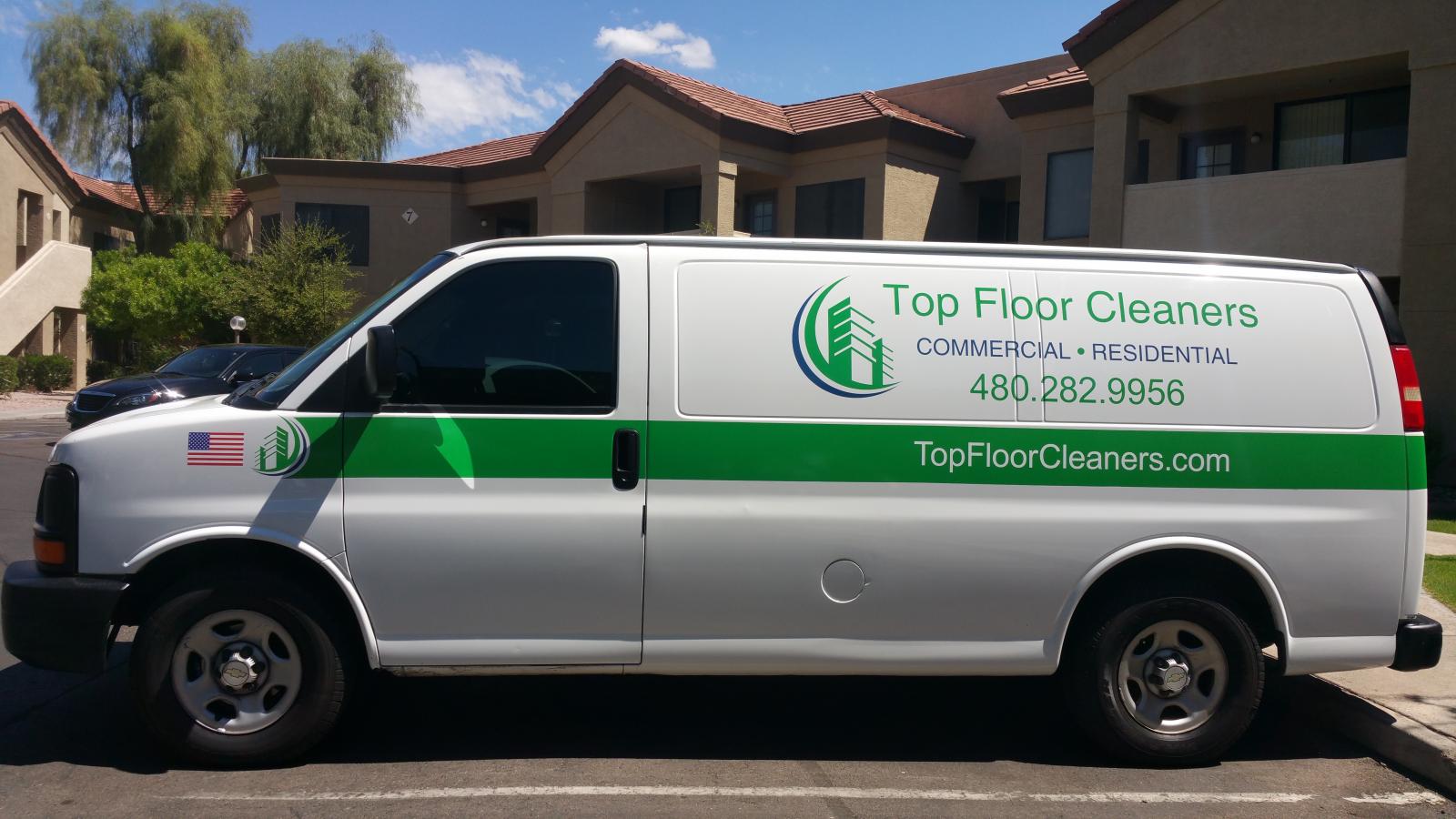 It is safe to say that using a carpet as a flooring material can definitely add up to the elegance of one's home. This is why a number of house-owners prefer carpet flooring over any other sort of flooring, as it gives a cozy and comfortable touch to any space or room. However, trying your hand in cleaning carpets isn't exactly a wise choice to spend your day off from work, with. Yes, you may get lucky in swiping the dust off your carpet but that is not the only important part which should be taken into consideration while cleaning. Carpet Cleaning in Peoria, AZ does not always mean to make its appearance clean, but also to make sure about the maintenance of its hygiene and life-span, so that it lasts longer.
Carpets being of different types demand a different type of attention and this causes a big problem to those who attempt the carpet cleaning on their own. By hiring professional Carpet Cleaning in Peoria, AZ, everything becomes easier because of the fact that these cleaners not only know about the right set of the equipment but also they are trained to know about the difference between the types of carpets and can easily come up with a cleaning method for each type.
No matter how beneficial vacuuming is for the removal of contaminants from the carpet, the penetration of such harmful contaminants can make it hard to breathe in the clean air. Professional Carpet Cleaning in Peoria, AZ makes it possible to inhale clean air after wiping off any penetrated or escaped contaminants. People who suffer from allergies or even asthma can feel relieved after having their carpets cleaned and surroundings freshened up, improving the quality of air as well as reducing the risks of getting them affected by some harmful bacteria.